Objectives
Charitable and religious activities
Promote and preserve religious and cultural traditions and values.
To help and to provide relief to the poor irrespective of caste, creed, race, religion or language.
To promote gender equality; empowering women; setting up homes and hostels for women and orphans; setting up old age homes; day care centers and such other facilities for senior citizens and economically backward groups. 
To work and fight against discrimination based on Caste, Creed, Colour, Gender, Religion, Faith, Race & Nationality.

Financial support for maintaining and preserving  temple properties, including the temple building, grounds, and other assets.




Organize and conduct religious education programs, such as classes on  scriptures and teachings, to help individuals deepen their understanding of the religion.



Serve as a community center, where individuals can come together to socialize, participate in cultural activities, and engage in charitable work.
Provide financial support to individuals or organizations that are engaged in charitable or religious activities, such as supporting widows, orphans, or the elderly.
Promote interfaith understanding and cooperation by fostering relationships with people of other religious traditions.
To work against the exploitation of Animals & Birds and make sincere efforts to protect them. 
To arrange and organize religious, social and cultural programmes for all human being from time to time.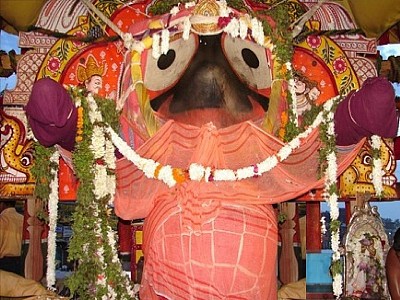 Shree Jagannathji